LIP LINER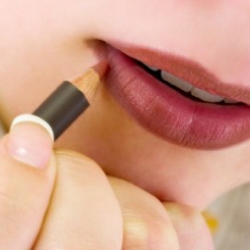 THE IMPORTANCE OF THE LIP LINER
Many women avoid wearing it, but it is an essential element in a woman's cosmetic bag. They think that it makes their lips look harsh or unnatural, but the truth is that Lip Liner can make a woman look more attractive.
Let's take a look and learn these important facts about Lip Liners:
Prevent the mess lipstick makes
Lipstick applied out of the boarders of the lip line will certainly ruin the appearance you were going for, this can easily be prevented with lip liner. With just a pat of powder around the lips and a Lip Liner in the shade of your desire you can make long-lasting effects.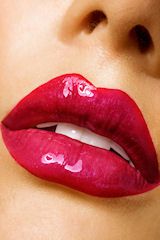 Helps shape the form of the lips
Lip liner allows you to have a more attractive appearance in the lips by creating that perfect shape. You can enhance the shape by using a thicker line, but be careful not to be excessive or it will look unattractive and artificial. You can soften the edges with a Q-tip, just dab it around the edges of your lips. This will also soften the look.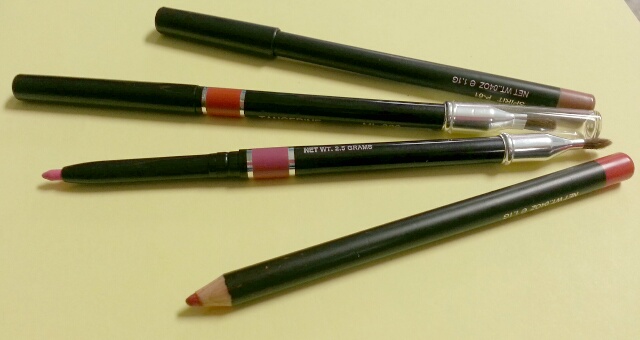 Helps make your lips look fuller
With the right Lip Liner, Lipstick and Lip Gloss you can create those full sensational lips you have always dreamed of. Match your lip color, or go lighter. Make sure your Lip Liner is the same color or lighter than your lipstick. Like foundation, Lip Liner is a hidden step; no one should know you are wearing it. Use Lip Gloss as your final step, it will enhance the look of your lips making them seem fuller.
Get all the amazing benefits of Lip Liner with our variety of shades from our Wood and Retractable waterproof pencils.
If you want to have full, captivating and healthy lips complete your make up bags with our Lipsticks and lip glosses which are enriched with Vitamin E and Paraben Free formula.