TIPS
REFRESH & RENOURISH YOUR SKIN WITH THESE SKINCARE ESSENTIALS.
Try these simple steps once or twice a week: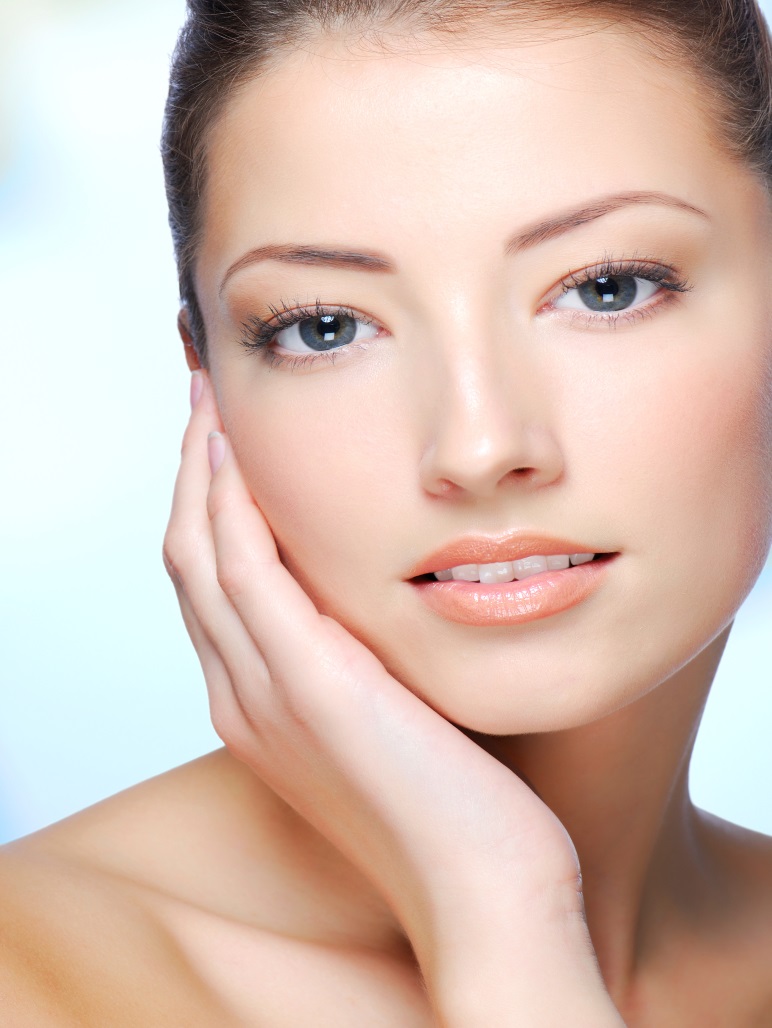 Step 1 : Apply one to two drops all over the Face of Eternal Beauty Serum.
Step 2 : Layer Rehydrating Masque over Eternal Beauty Serum for added hydration, and for radiant, healthy skin. Leave for 10-15 minutes then rinse off.
Step 3 : Apply 1-2 drops of Collagen Serum all over face for revitalized and vibrant skin. Wait about 60 seconds and follow steps 4 and 5.
Step 4 : Use one to two drops of Ultra Soothing Eye Gel around eye area to reduce signs pf stress, fatigue, and eye puffiness.
Step 5 : Set all your nourishing products with our Botanical Herbal Mist, spray a light mist over face